Design and
Planning Services
Campbell and Campbell is a multi-disciplinary urban design, architecture, landscape architecture, and planning corporation established in 1983 by Douglas A. Campbell AICP, ASLA and Regula F. Campbell AIA.
Since the inception of our firm, we have had the opportunity to design in the context of many landmarks of natural, historic and cultural significance. In the course of this work we have gained wide public recognition for our demonstrated commitment to design excellence through the collaborative design process, environmental and social responsibility, and technical innovation. Campbell & Campbell is internationally recognized for leadership in the design of sustaining, regenerative environments.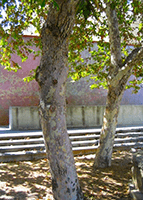 Leadership in Sustainable Design
Campbell and Campbell is recognized for leadership in sustainable planning and design. We have achieved the highest LEEDS Platinum rating for North America in 2003 for our Audubon Center Project in Los Angeles. Campbell and Campbell serves as consultants for sustainable and regenerative design for a wide array of private, public sector and institutional clients.
Environment and Social Responsibility
Environmentally and socially responsible sustainable planning and design is integral to our work. Our commitment to advancing the state of the art in the areas of restoration of natural and historic context, and accessible and environmentally ethical design has brought us international recognition.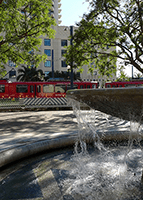 Collaboration and Community
Campbell and Campbell has a record of over twenty years of successful collaboration with our partners, clients, regulatory agencies and consultants, and the public at large, which address and recover the loss of connections to community and the natural world, encouraging participation, stewardship, and engagement of memory and the imagination.

Certifications
Campbell & Campbell is a certified DBE, WBE, SBE California Corporation (CALTRANS Certification No. 34765, NAICS 541310, 541320, 541620, 561621). Campbell & Campbell principals hold professional registrations as architects in California (C13502), and landscape architects in California (#1707) and Arizona (#47531).
Our Work
The work of Campbell & Campbell ranges from city and regional scale urban infrastructure and design- waterfronts and transit systems, academic and research campuses, religious institutions, cultural destinations, museums, arboreta and libraries-through parks, squares, plazas and works of public art.
Campbell & Campbell has engaged in and interpreted a sweeping array of environments–tropical jungles and deserts, Mediterranean coasts, chalk downland, ancient woodland and alpine fjord and forest–throughout the world.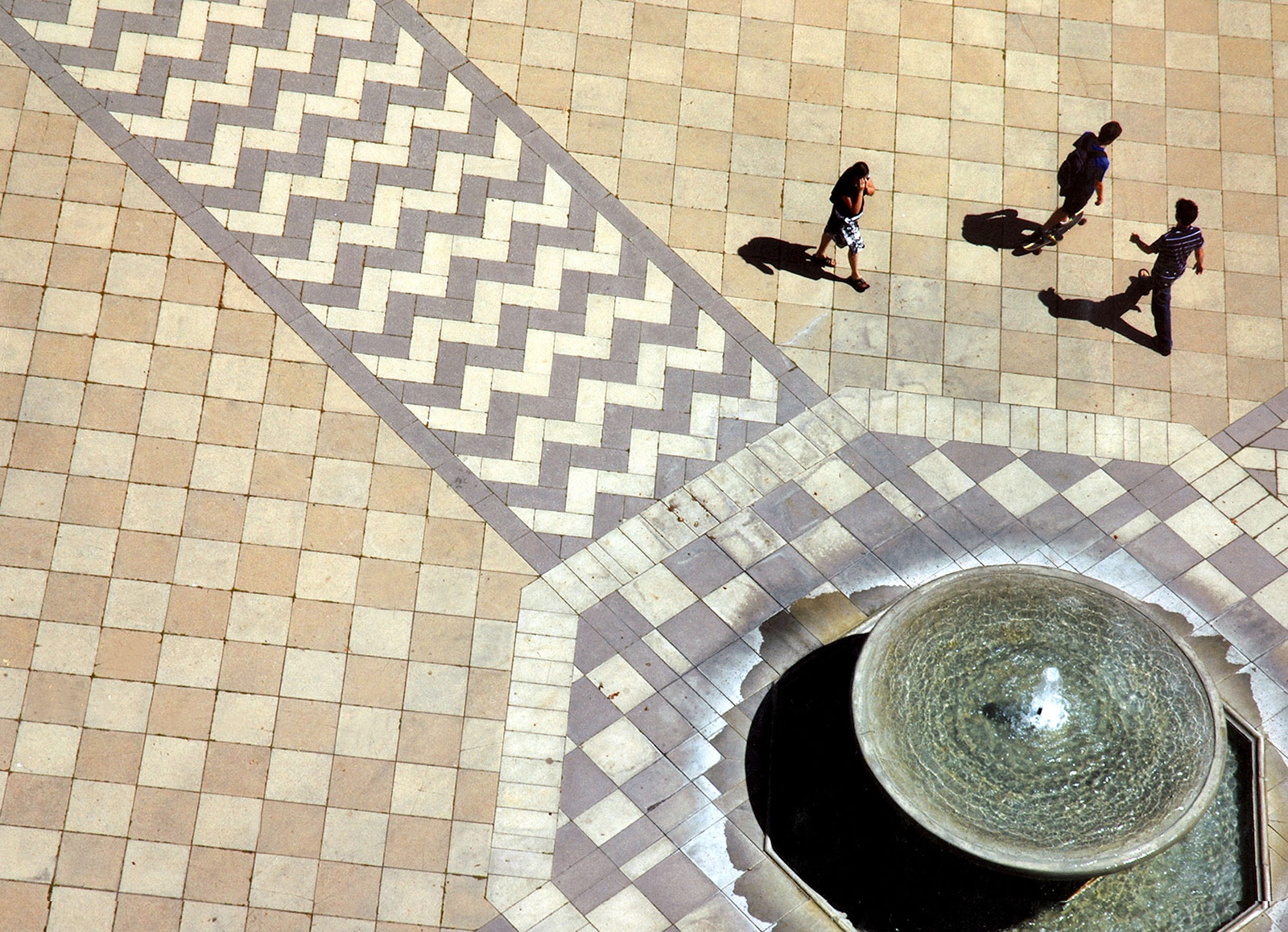 Campbell & Campbell is internationally recognized for leadership in the design of sustaining, regenerative environments.