Campbell & Campbell
Since the 1970's, Campbell & Campbell has been engaged in works of landscape and environmental architecture, and public art, widely recognized for commitment to a collaborative process of discovery and collective expression of community, culture and encounter and re-conciliation with nature.
This work has been placed by art critic Christopher Knight at the intersection of "poetry and civic purpose."  Recognized as works of environmental healing and landscape art, these have ranged from public projects noted for design processes involving large numbers of participants, through collaborations with individual sculptors, painters and poets, fellow professionals, and constituencies of cultural, academic and research institutions, faith communities and environmental organizations.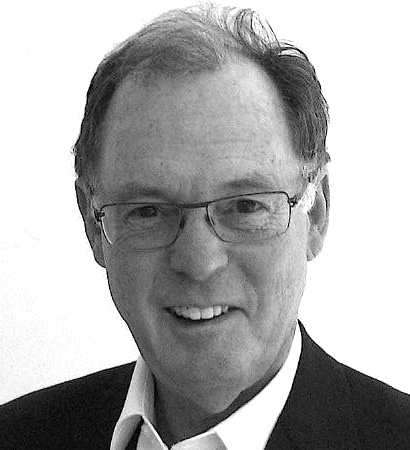 Douglas A. Campbell RLA, ASLA
Douglas Campbell has received international recognition for his work in landscape architecture as public art; urban design; and environmental, urban and regional planning. His work, with partner Regula Campbell, is noted for advancing the collaborative public art of landscape architecture as creative stewardship of the environment, forging renewed connections with community and the natural world.
PARKS / PLAZAS / SQUARES

CITY CENTERS / DISTRICTS / CORRIDORS

CAMPUSES / DESTINATIONS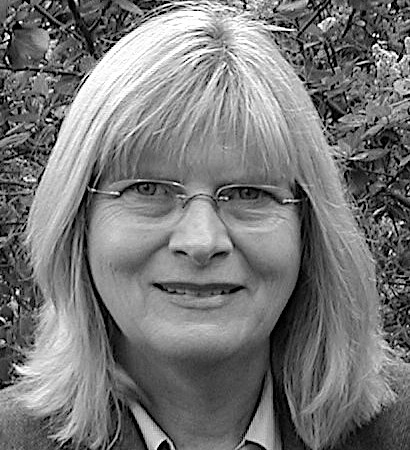 Regula F. Campbell RA, Architect
Regula Campbell's design work is internationally known for its engagement with the natural and cultural landscape. She has also written and lectured widely on art and the landscape, specifically on the relationships between the arts of poetry and landscape design, and the philosophical and spiritual bases of environmental ethics.
ARCHITECTURE

ESTATES / GARDENS

RESTORATION / INTERPRETATION
Campbell & Campbell is internationally recognized for leadership in the design of sustaining, regenerative environments.